Welcome to the International Association of Cultural & Creative Industries (IACCI)
IACCI is a strategic cooperative association for international cultural communication and industry cooperation, with the mission of fully exploring the cooperation possibilities among the association members, promoting the integration of resources in and out of the association, constructing international cooperative platform and accelerating the development of international cultural industries.
2012 Symposium
Source: ICIPKU  By: ICIPKU  Time: 2012-07-10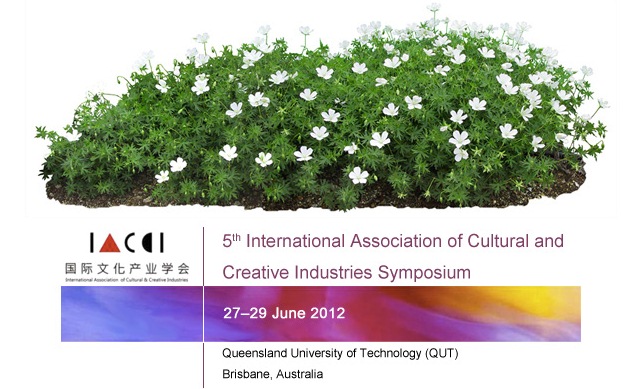 June 27th~29th, 2012
Brisbane, Australia
The 5th International Alliance of the Cultural and Creative Industries Symposium follows successful events Taipei, Beijing, London and Seoul.
The theme of the Brisbane symposium is Creative Transformations: Policy, Markets and Communities.
Presenters will consider the theme of creative transformation in the second decade of the 21st century.
The symposium presents international and regional perspectives on the following issues with particular emphasis on emerging trends in China and East Asia:
1. The role of played by policy and policy makers in transforming institutions to facilitate cultural trade and knowledge sharing networks
2. The transformation of markets and entrepreneurs in response to strong local and international competition;
3. The transformative role played by grassroots creative communities and users in bringing new ideas and innovations to the attention of markets and policy makers.
With the symposium following the CCI Winter School members of IACCI will be able to exchange ideas with some of the best emerging scholars in the world. This augurs well for an exciting event. We look forward to sharing cross disciplinary perspectives on creative transformation and to continuing in the spirit of open collaboration that has become the hallmark of IACCI.